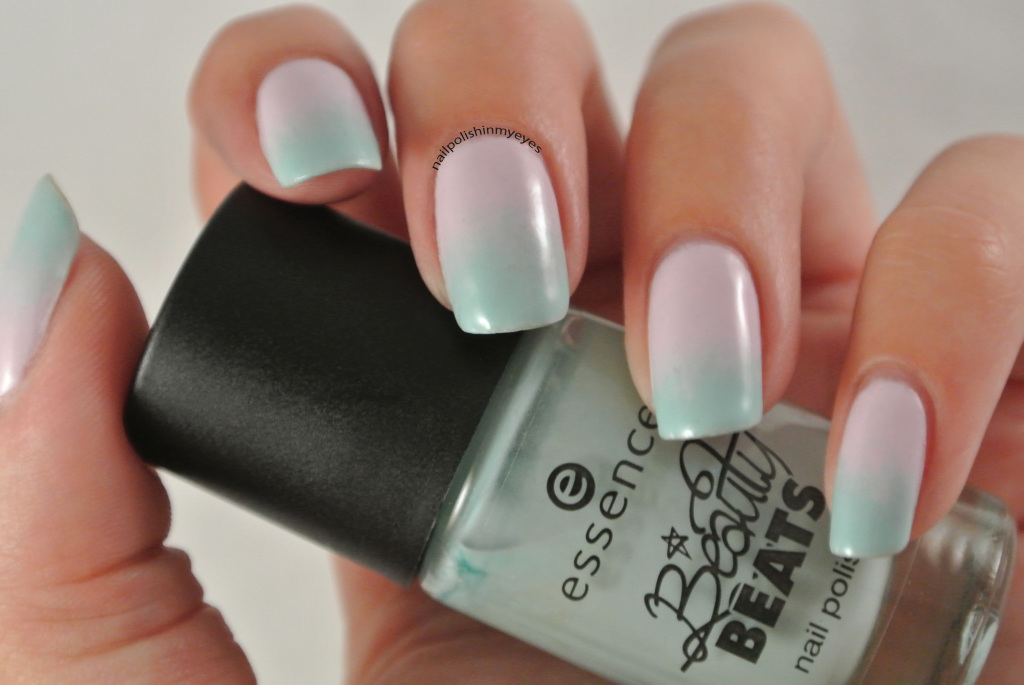 Catrice LE Candy Shock: C01 I Scream: Ice Cream!
Essence LE Beauty Beats: 02 I'm Backstage
Last year I did a Day 32 – Re-create your favorite challenge and I thought it would be fun to do a Re-creacte your least favorite challenge for this year! My gradient did not work out the way I planned this year so I wanted to do a new one for day 32 and I think this one looks way better!