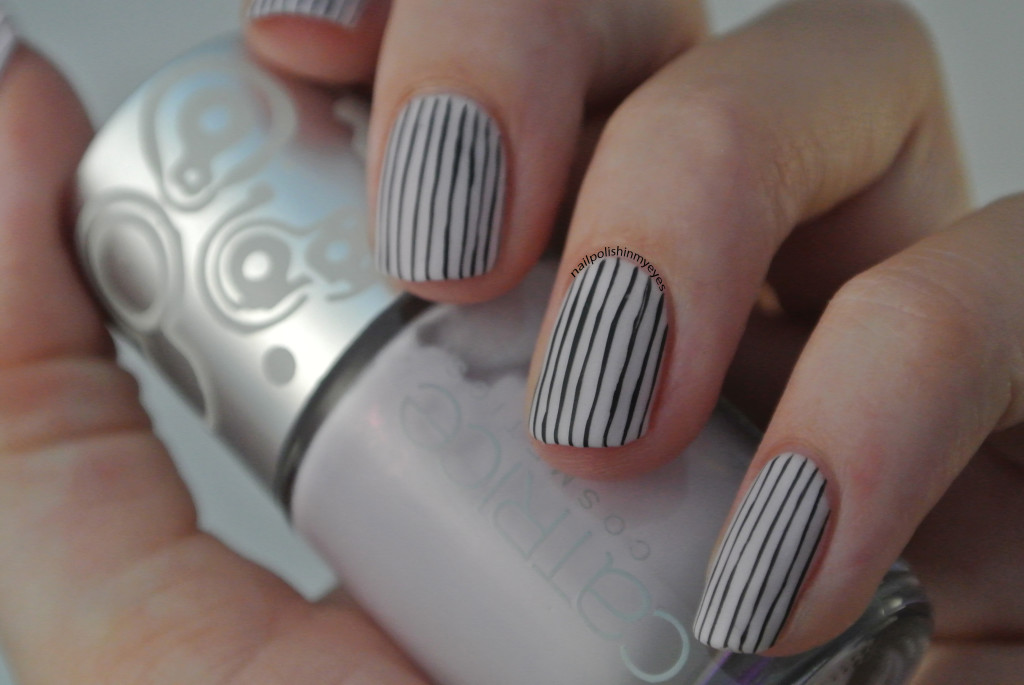 Catrice LE Candy Shock: C01 I Scream: Ice Cream!
Essie: Matte about you
Essence Nail Art Tattoo Pen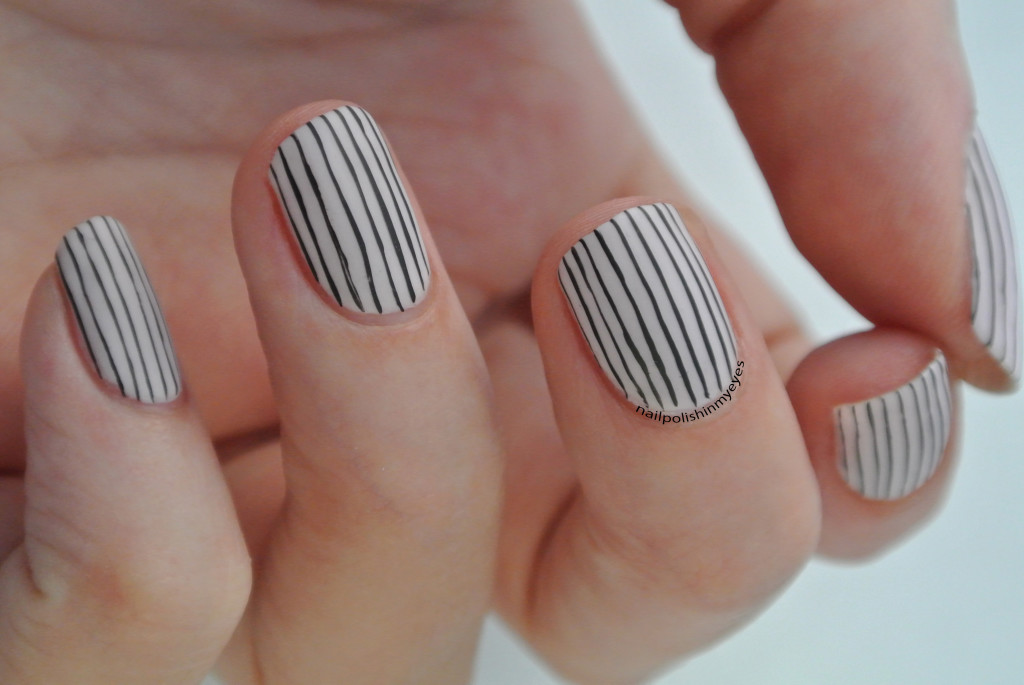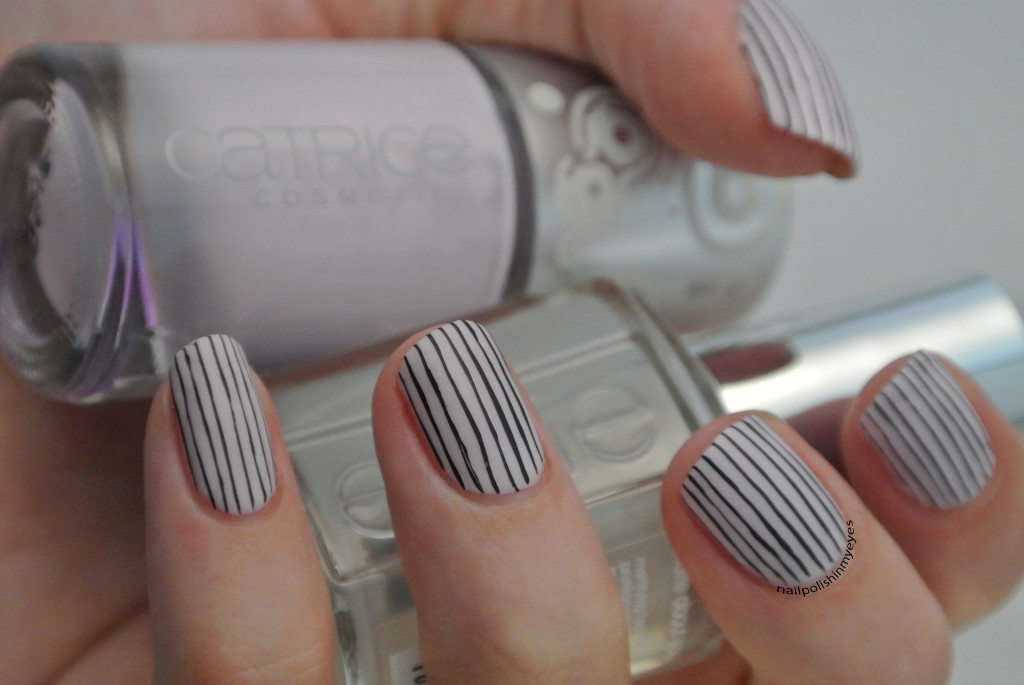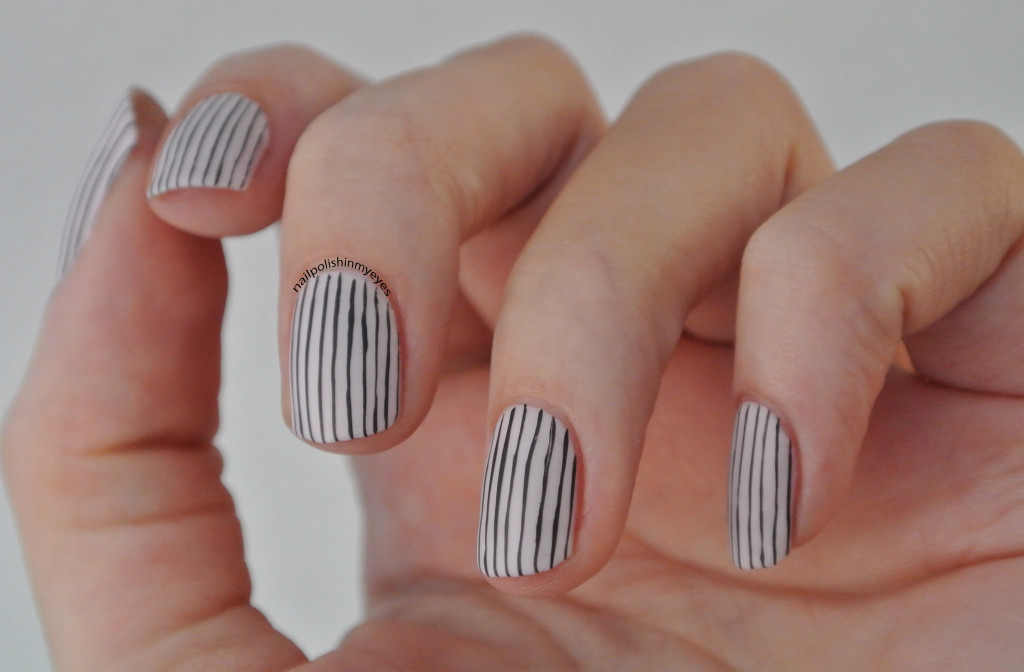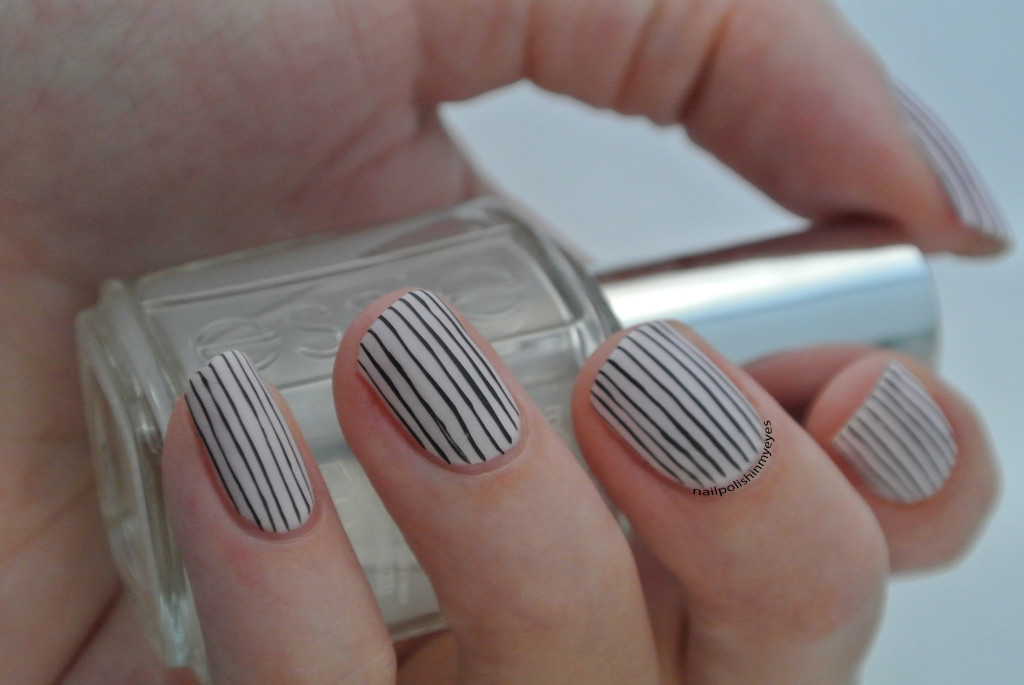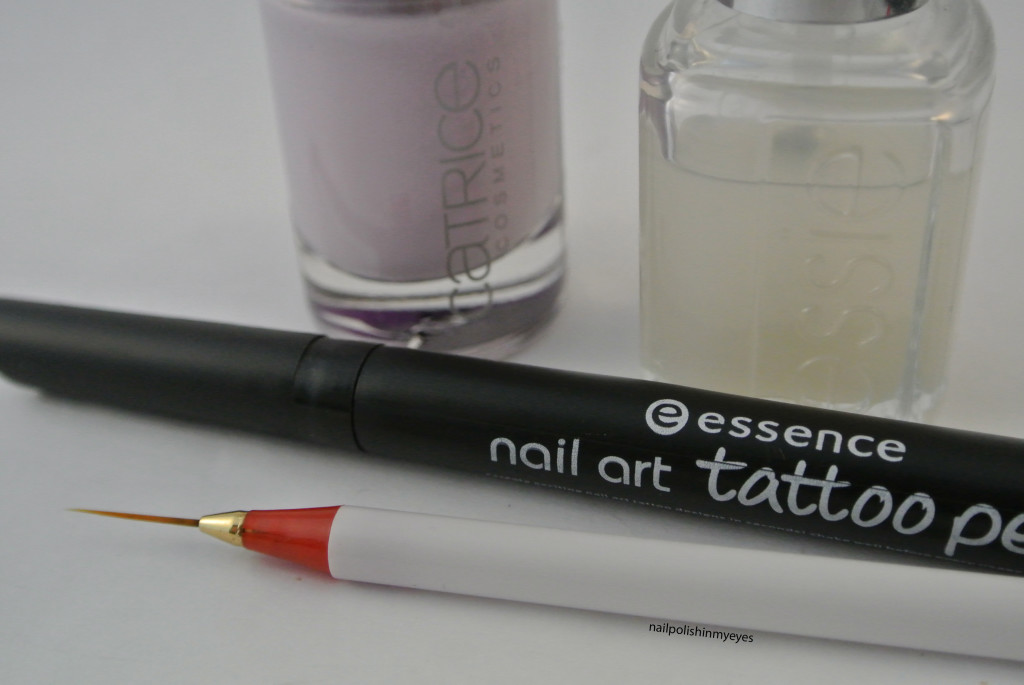 Sorry for the lack of nails lately. I am still unhappy with the condition of my nails, but I see some progress and I have a positive mindset. I hope that the better my nails will get, the more fun I will have in making some more nail art!