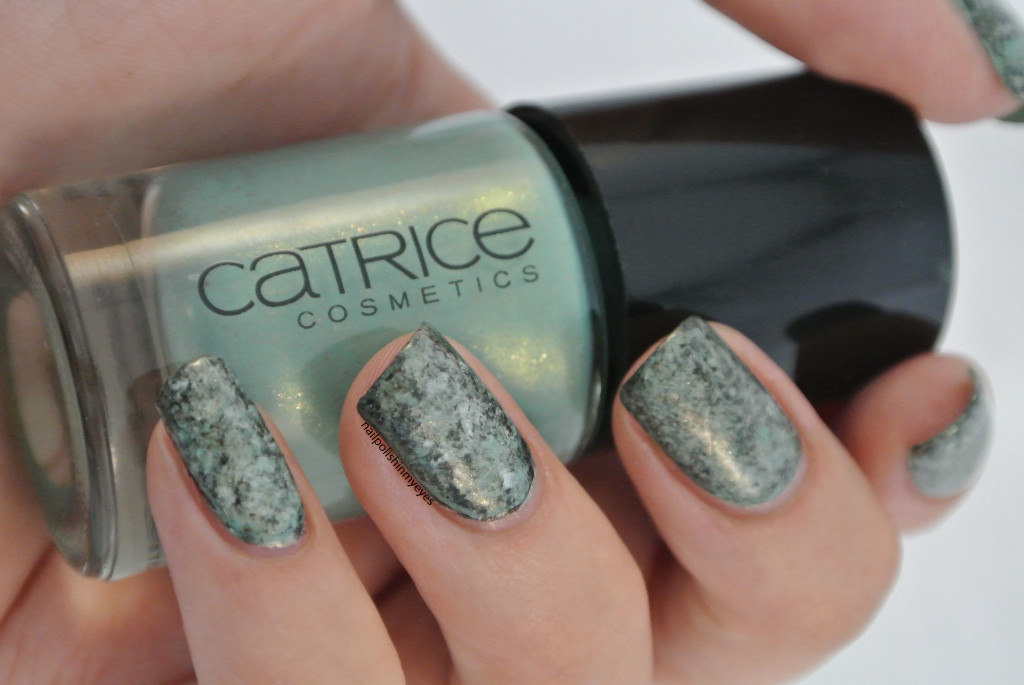 Catrice: 36 Mint Me Up
Essence Le Hup Holland Hup!: 02 Hattrick!
Maybelline Tenue & Strong Pro: 735 Upper Gold
Maybelline Color Show: 677 Blackout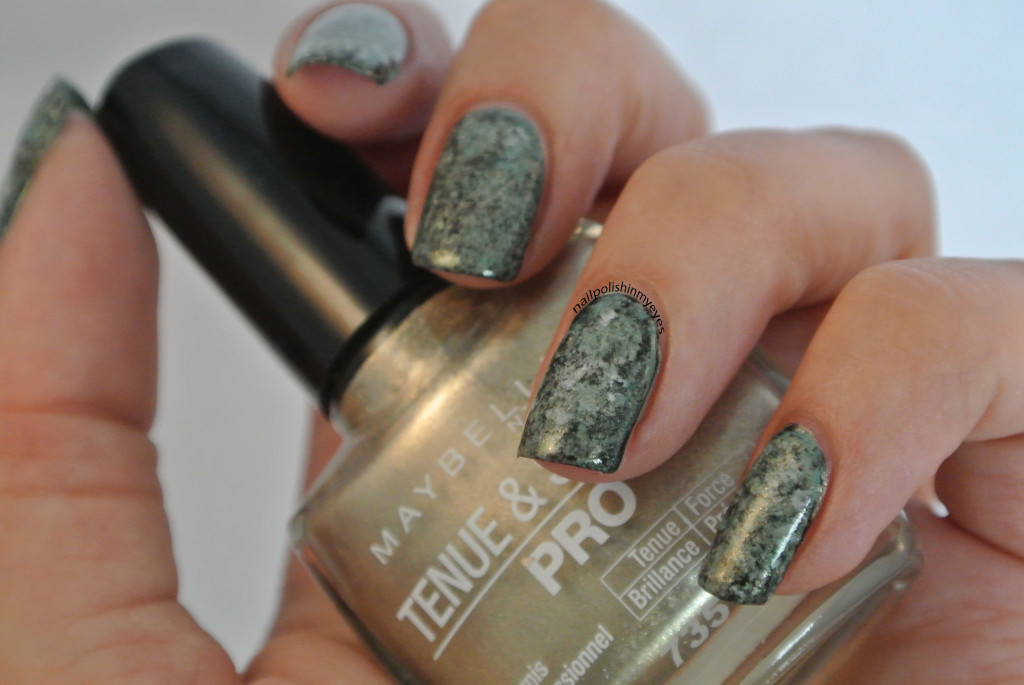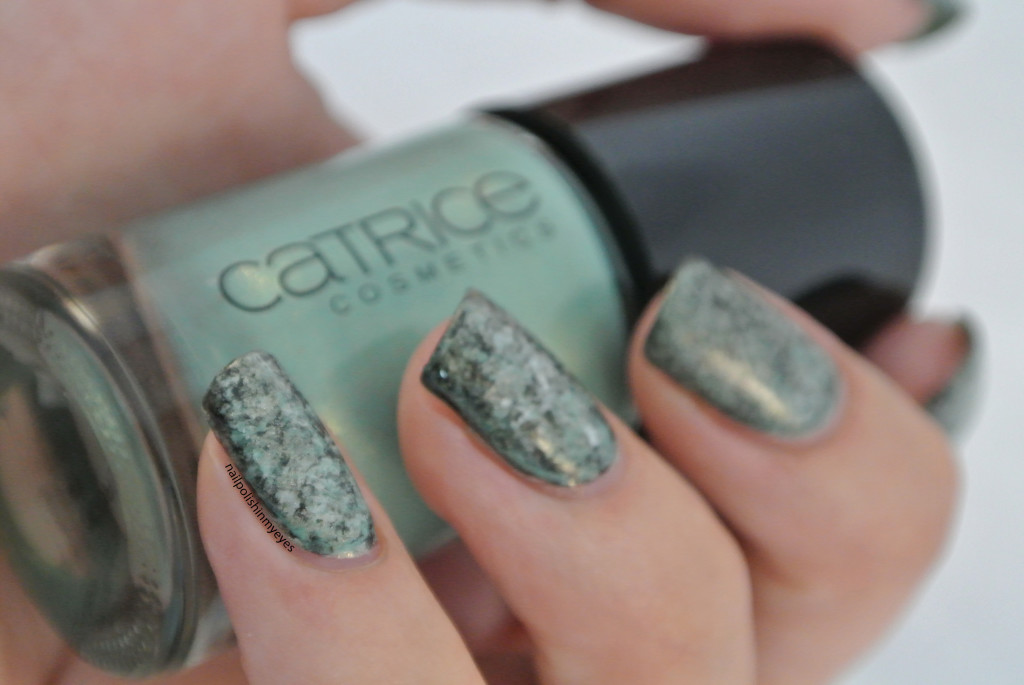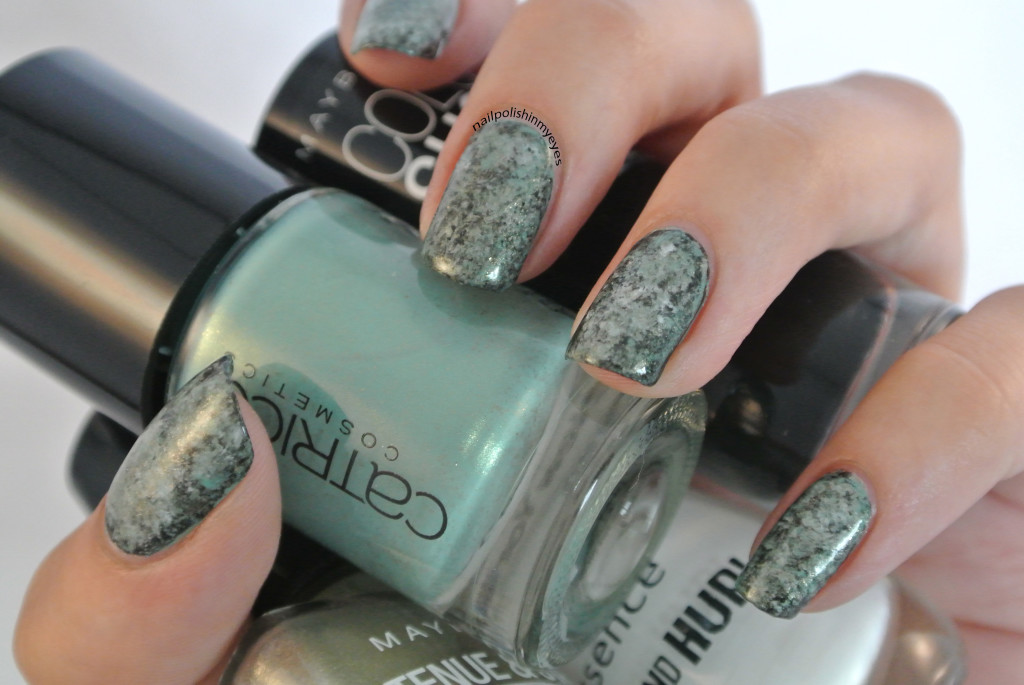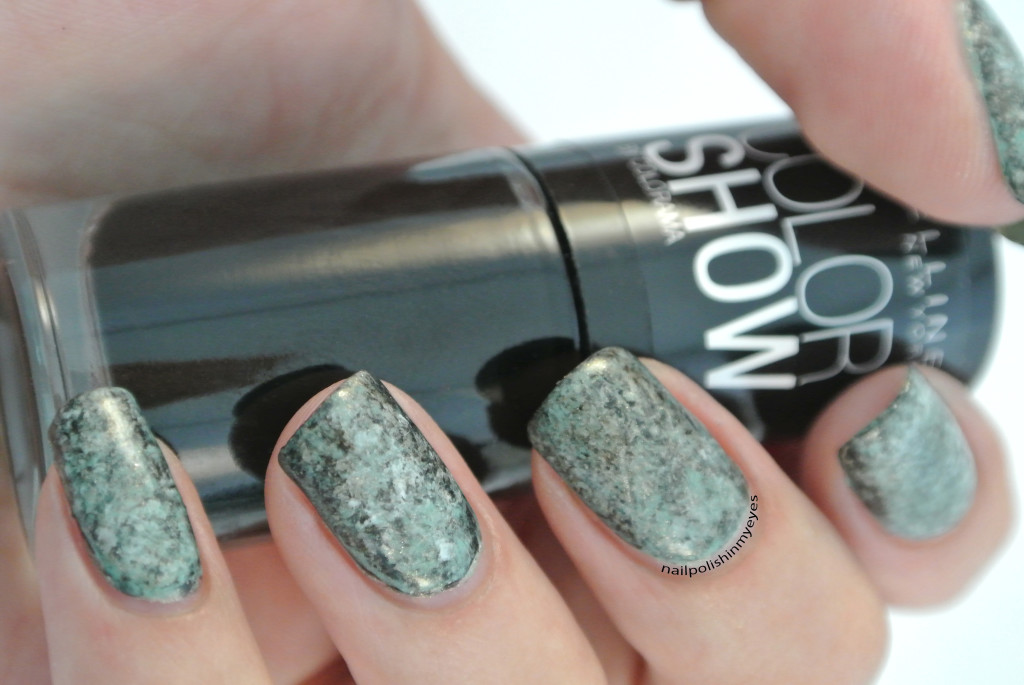 I am exited to join the OMD part 2 Nail Art challenge hosted by the talented Brijit from Brijits Digits, Jacqui from Craftynail, Jemma from Eeeek! Nail Polish!, and Lindsay from Nail That Accent!.
I love challenges and my nails are starting to get in a better shape so I hope that I can show you a lot of nail art this month!
If you want to know what is coming up? Check the upcoming nail arts in the list below!