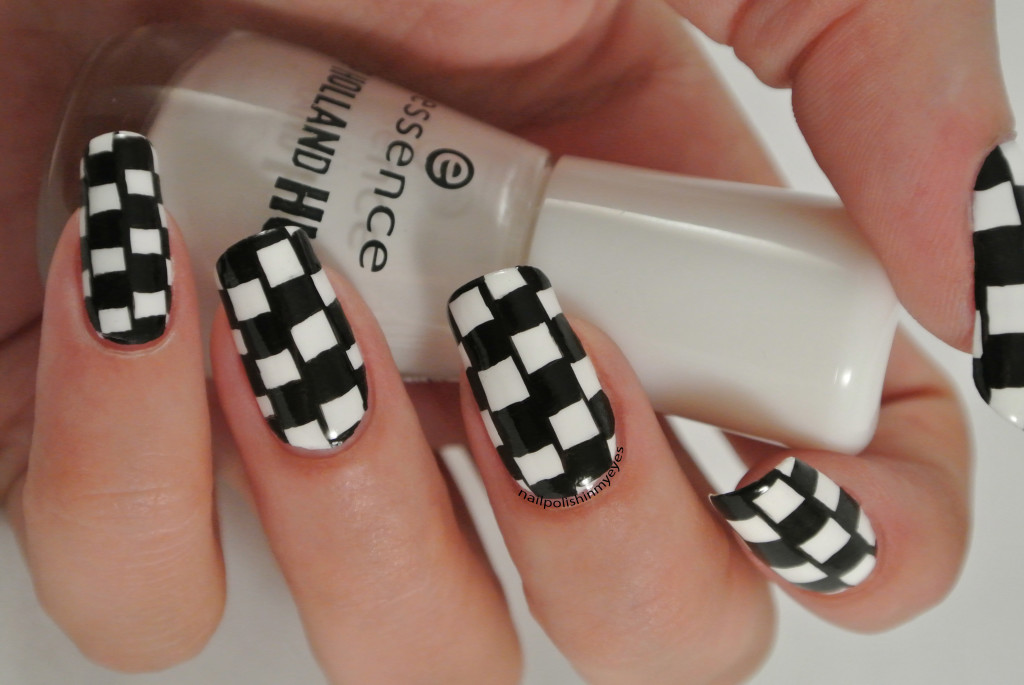 Essence LE Hup Holland Hup!: 02 Hattrick!
Essence Nail Art Tattoo Pen

I love Optical Illusions, and tried a new one today. I am not completely happy with it, maybe someday I will do it again in a smaller print. This is the Optical Illusion I was going for: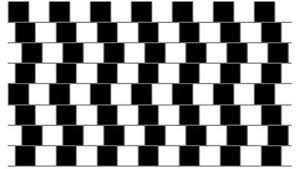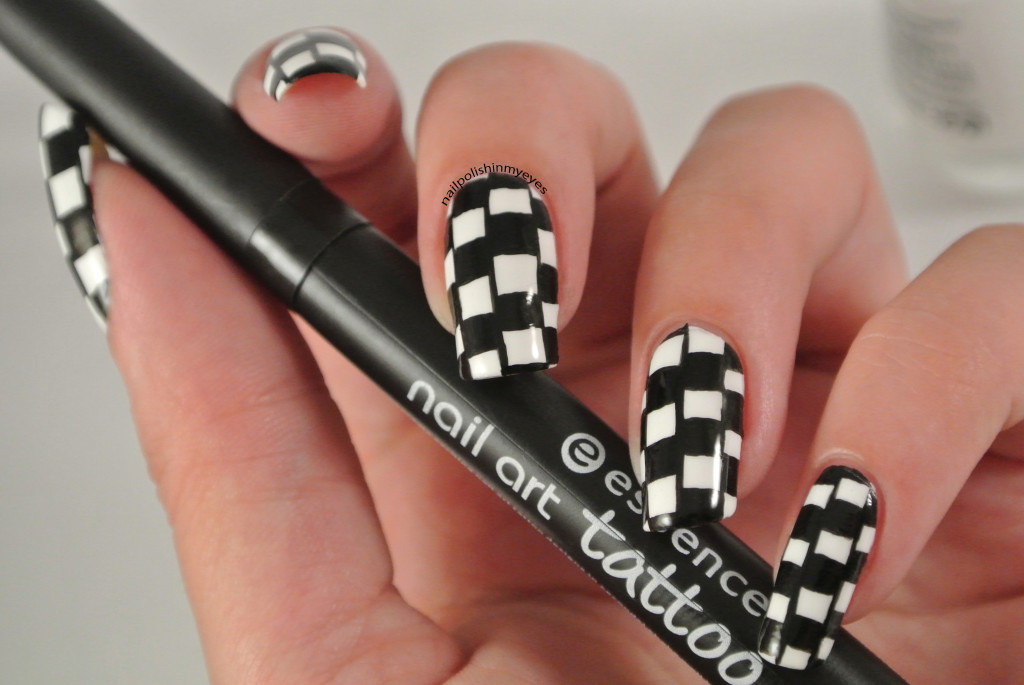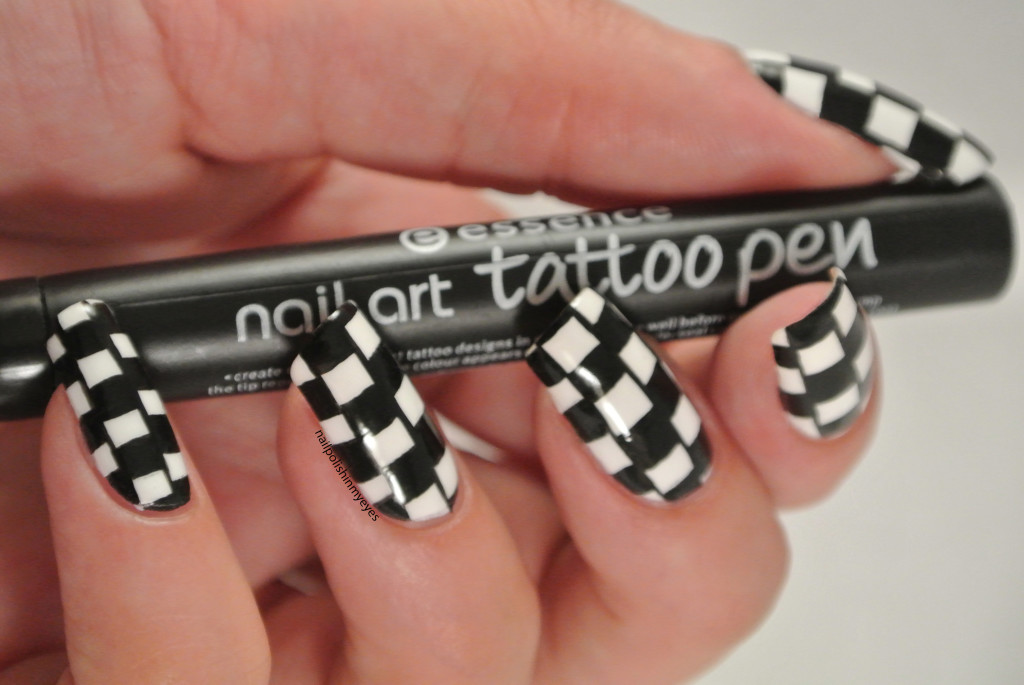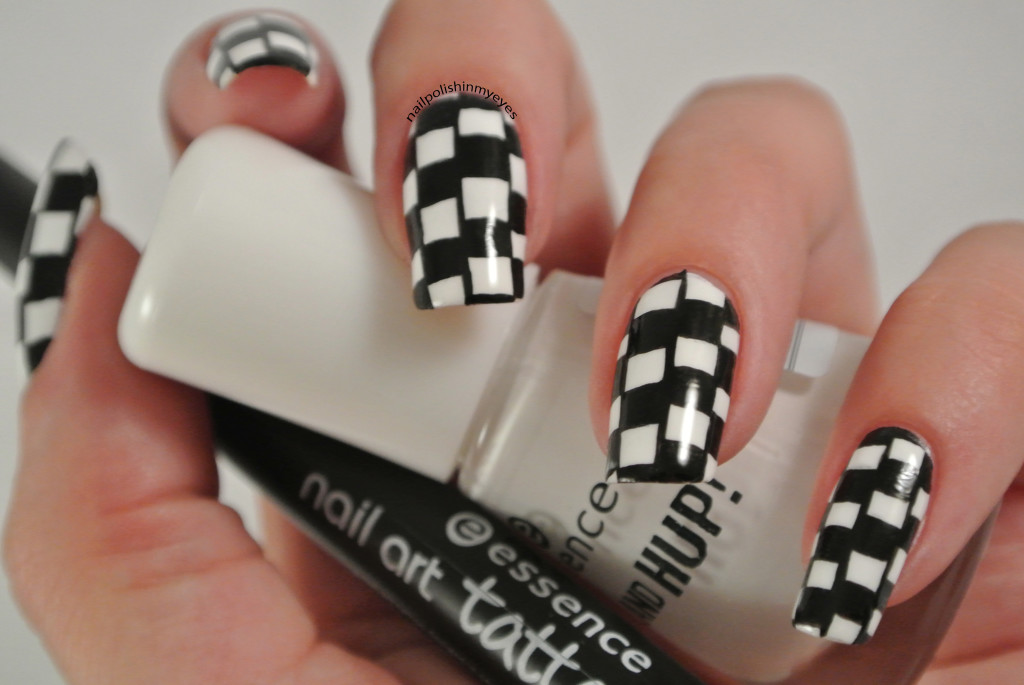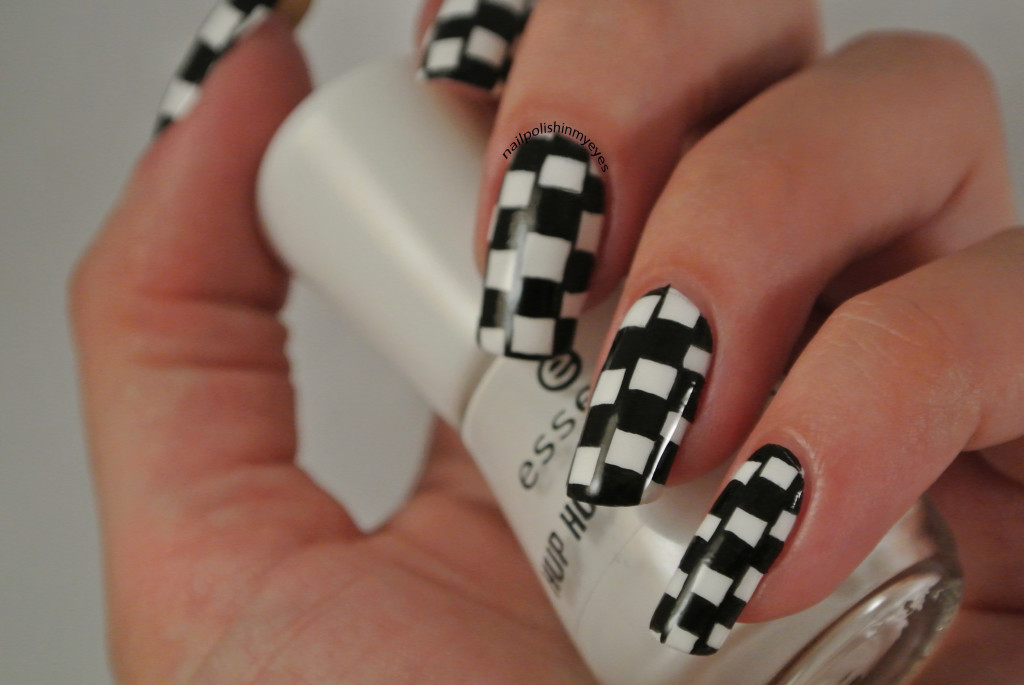 And that was the last day of the OMD2 challenge!
Thank you for all your lovely comments and a big thanks to all the people that joined! It was because of you that I did 31 days with a smile! I loved to be a part of it and see all the other beautiful nail artist doing what they do best, creating beautiful nail art!
This was the second time I did a challenge and I noticed I really love working with themes, it makes deciding what to make a lot easier and now I think it would be awesome to create some of your ideas! If you have some great nail art ideas/themes/color combo's that you would like to see as nail art, leave me a comment and I will put it on a list as I would love to show to some more nail art soon!