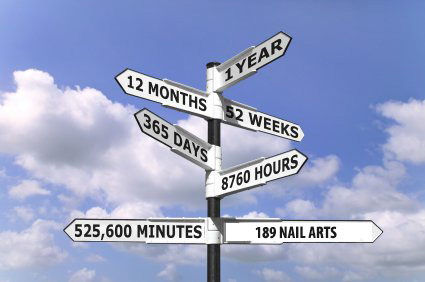 I am proud to tell you that it is my 1 year anniversary of blogging! In one year I showed you 189 nail arts!
I never thought that it would be so much fun to show my nails to the world and I want to thank all of you who supported me trough this year!
Because I have made so many nails arts this year I have created an All in One page where you can see all my nail art together and easily find your favorites! I hope you will like it!
I will be back with more nail art the 1st of September with the 31 Days Challenge.
Below you can see the upcoming prompts and I hope you will enjoy it as much as I do!
If you want to join, check out Chalkboard Nails F.A.Q!