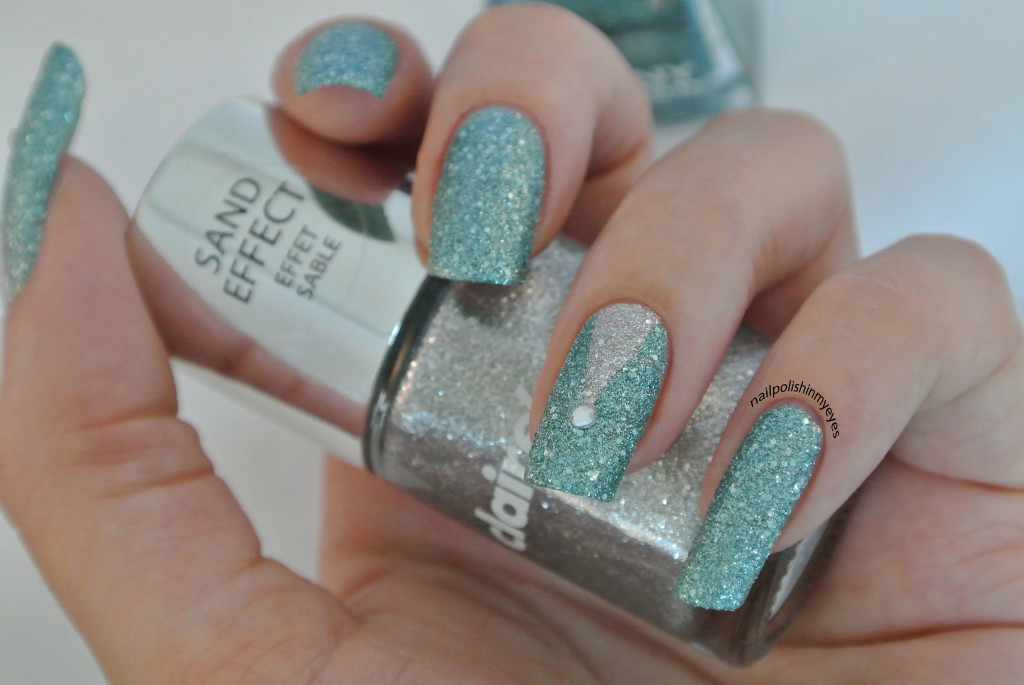 Anny: 690 After dinner show
Claire's: Sand Effect 60711 Silver
Inspired by Polished Elegance
I have really enjoyed the 31 days challenge! It was a great way to start my blog and I want to thank all of you who have visited my blog in the past month and made me smile trough your comments!  Thank you!