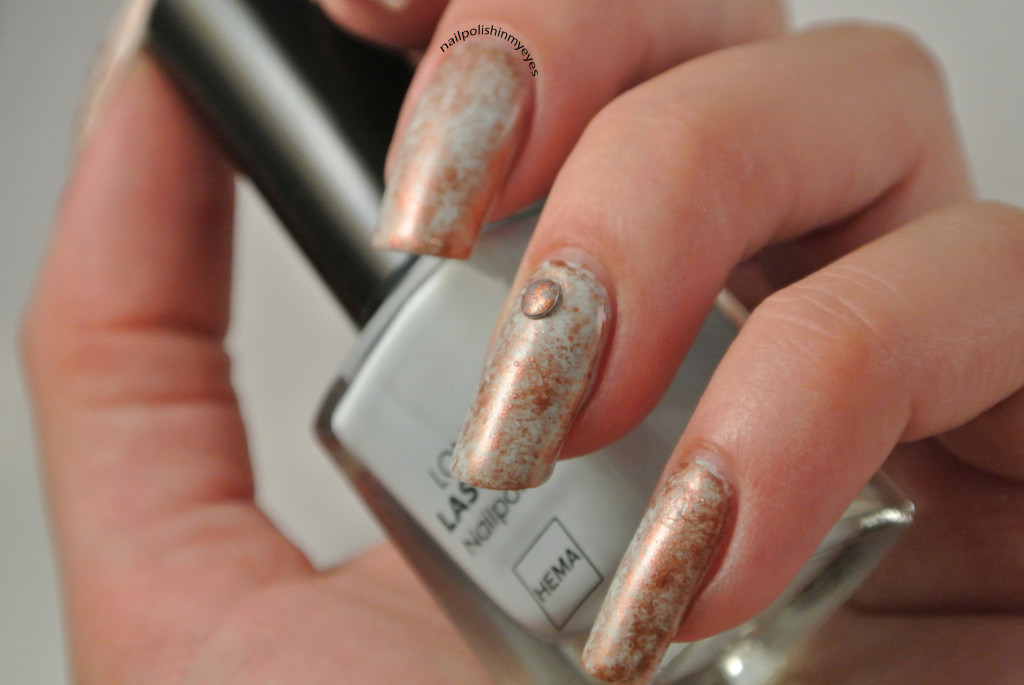 Hema: 442 (Light Blue)
Essence Nail Art Magnetics: 08 Love Potion!
Studs: Send to me for review by the Born Pretty Store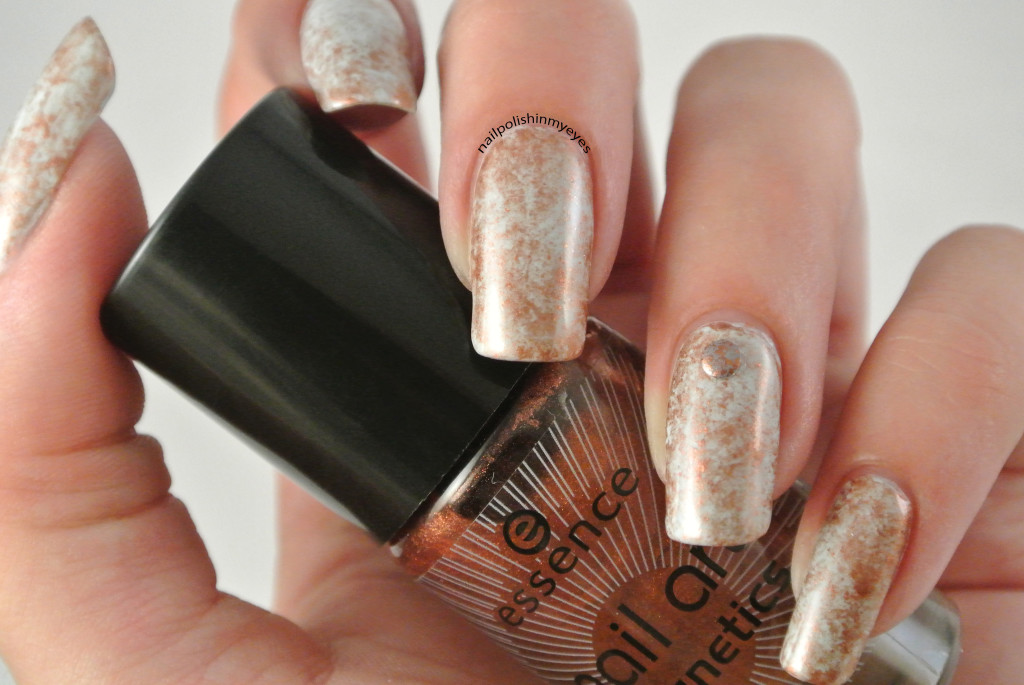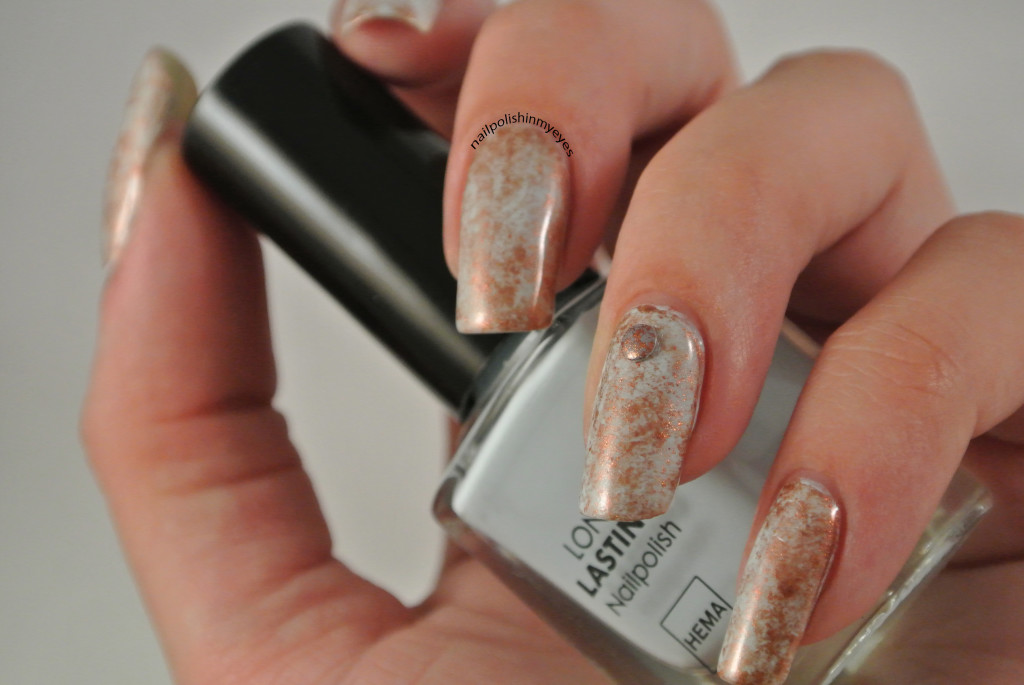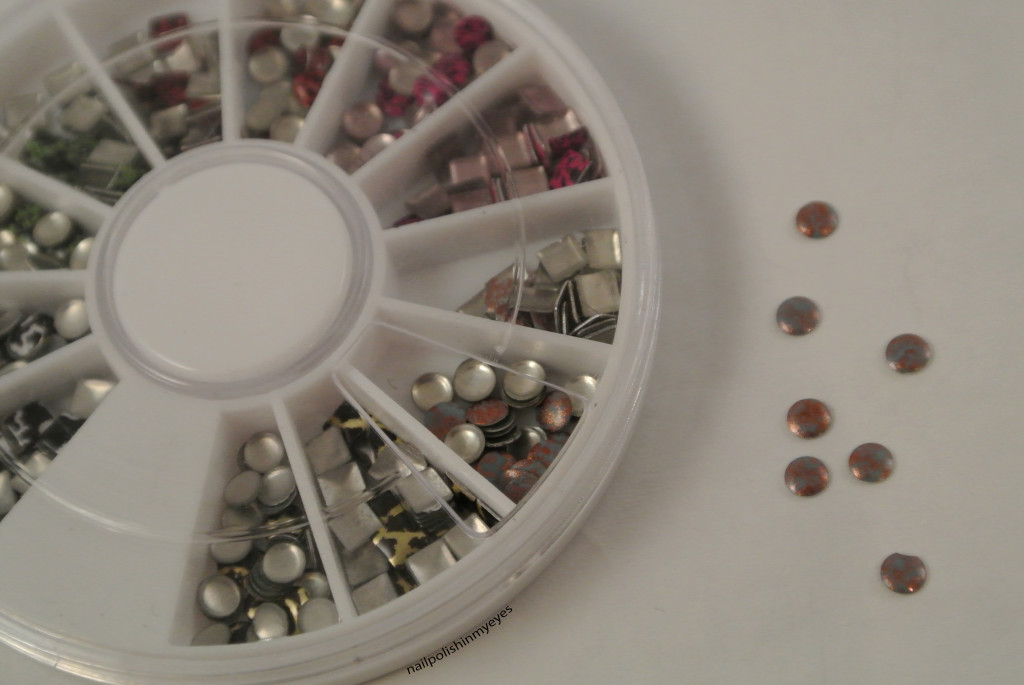 I really love studs on nail art, and these are really awesome! They have a pattern!
I tried to match my nails with the colors on the studs and it was hard to get the color accurate, but I think it looks really good! I think it looks simple and elegant with only one stud at your accent nail but you can go crazy with these studs because you get 300  in this awesome wheel! They are easy to work with and spice up your manicure in a second! Because there are so many different and cool patterned studs in this wheel I will do another nail art with them soon!
The direct link for purchasing these studs can you find here.